Kindergarten Virtual Christmas Performance
Kindergarten Virtual Thanksgiving Play
httpshttps://youtu.be/4sNUfLvDCuU://youtu.be/4sNUfLvDCuU
Kindergarten Virtual Halloween Presentation
Check Out All of the Wonderful Experiences We Have Shared In Kindergaten!
https://sites.google.com/view/nativityofmaryschool-kindergar/home
Weekly Newsletter – Week of January 25, 2021
Hi Parents!
We had a very busy week! We enjoyed learning about animals that can be found in ponds and other habitats. We enjoyed creating our own habitat with turtles and rocks as part of our learning centers. I felt like we were really busy this week. I didn't get to take as many photos and videos as I generally do. I took some photos of some things we've been busy with the past 2 weeks. We've been working very hard on our handwriting since January, paying careful attention to the guiding lines. I've been a lot tougher with the children, as I am expecting them to be using those lines in their writing. The independent work they are doing is also requiring the students to read more and follow directions. I'm expecting them to take their time, and not rush. We also worked very hard on a Martin Luther King Jr. project. I was so very pleased with their hard work, talents and efforts. We didn't get to start the word family, "et," we'll do this Monday. Our new "popcorn words" this week are a little tricky, but reflect some words they will be seeing in this week's reading. This are find, what and are.
Language Arts – Print concepts, beginning sounds, rhyme and word families, small group learning, proper letter formation and utilization of lines, sight words, journal writing; word and sentence building.
Math Concepts – Counting to 100, grouping ones into tens and composing and decomposing numbers to 10.
Social Studies – habitats and ecosystems and stars.
Science- animal homes: ponds, rain forests, deserts, grasslands, rocky coasts, forests and oceans (continued) and weather.
Religion –The Church and meals are good
Have a wonderful week!
God Bless, Sandy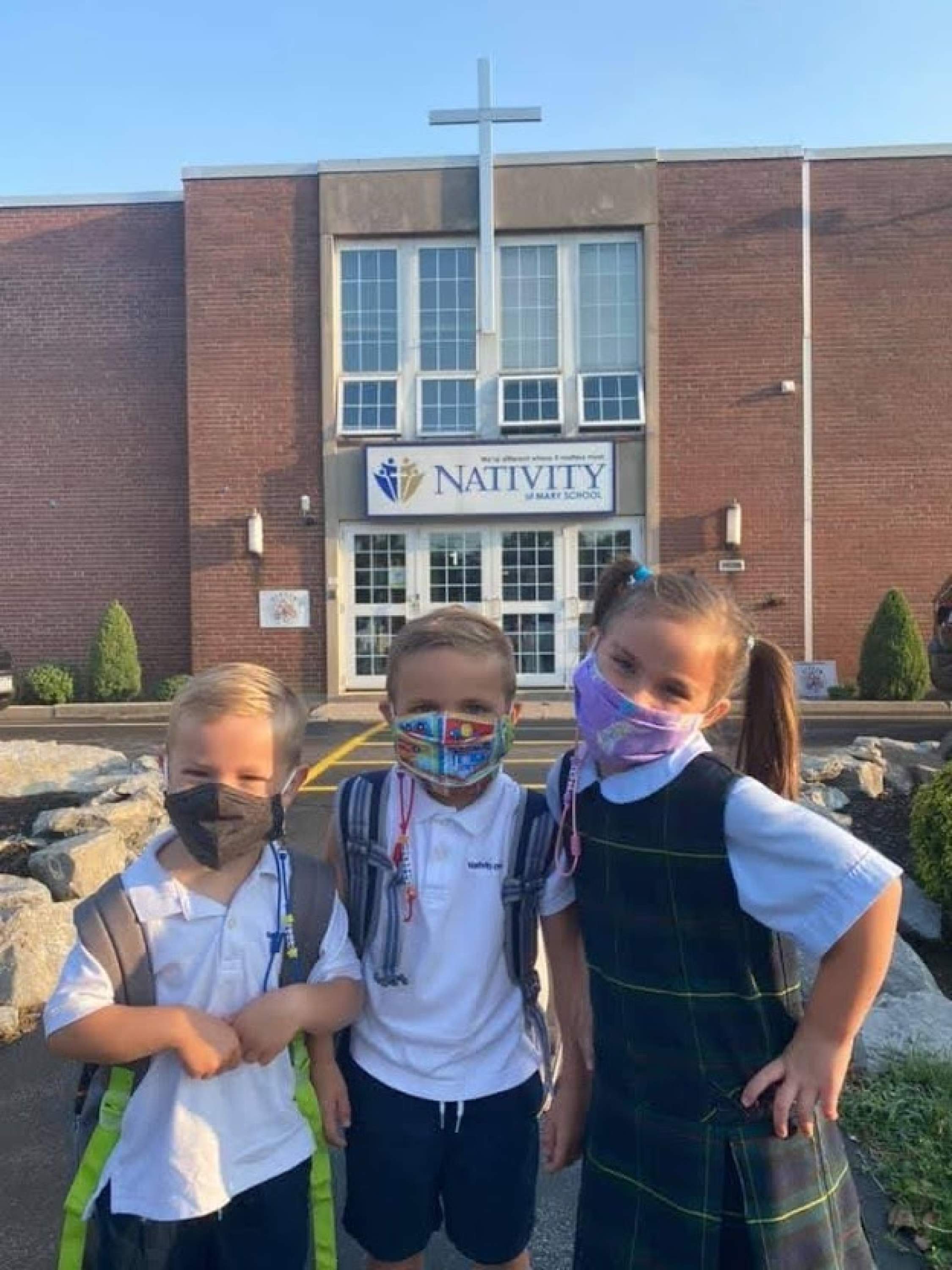 Welcome